ABOUT US
St Peter's Church welcomes people of all ages, of all church backgrounds or none, and those thinking about the Christian faith for the first time. You will find more about us on our Newcomers page.
Our Sunday services include special groups for children and young people, and we meet in small groups during the week to study the Bible, pray and encourage each other.
We believe that the unchanging Christian message is relevant to every area of life today, and that Jesus Christ has the power to change us for the better. We don't believe that this great message should be hidden behind unnecessary church traditions.
View our Parish Profile below:
Who's who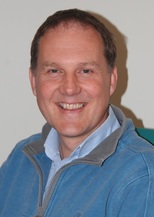 Mike Warren - Vicar

Mike became Vicar in 2004. He trained at Oak Hill Theological College, served his curacy at St John's, Tunbridge Wells and spent six years as Vicar in a group of seven rural churches on the Essex/Cambridgeshire borders.
Mike is married to Sarah and they have two grown-up daughters, he enjoys playing golf, is a keen gardener and has a bash at playing the piano. Mike is also Chair of Trustees for Biblical Counselling UK, and has completed a Certificate in Biblical Counselling.

If you live nearby and would like to talk about a difficulty or issue in your life, please do contact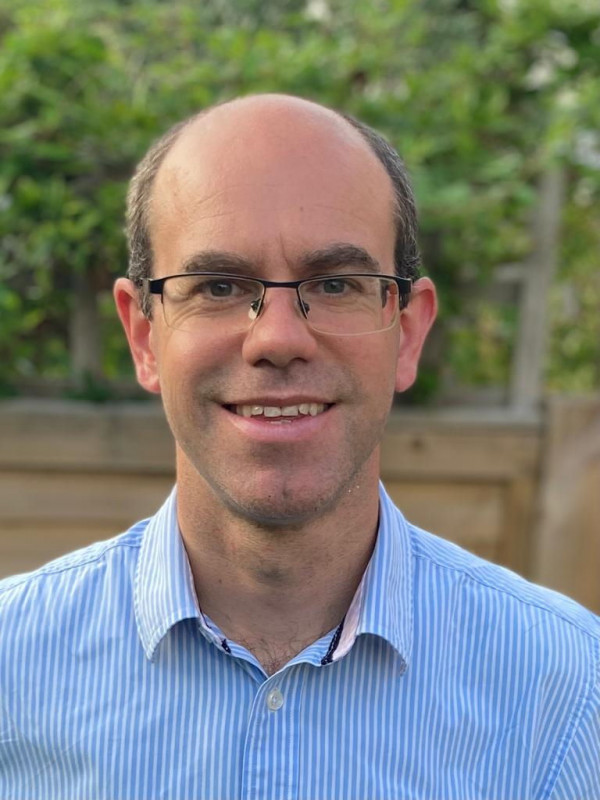 Phil Peddar – Assistant Minister
 
Phil joined St Peter's in the summer of 2017. He grew up in Wimbledon and has spent most of his life living in London. He is married to Lucy and they have three young children.
Before training for full-time Christian ministry, Phil and Lucy lived in Spain where they spent two years working with Grupos Bíblicos Universitarios, the Christian student movement there.
​Phil is keen on all kinds of music and enjoys numerous sports from football and tennis to snooker and snowboarding. 
Contact




Office Manager:      Lourdes Bragg  
Church Wardens:   Cliff Nay & Sally Poland
Treasurer:               Tony Burgess
Safeguarding:         Michele Burgess