Ladies evening- chocolate promises?
'As useful as a chocolate teapot!' Chocolate has its uses, but they are limited. We all know how quickly it can disappear and when things heat up, it melts. The promises we have from God are not engraved on chocolate, they are set in stone in His Word. 
Join us on Friday 7 May from 8- 9pm when Hayley Watts will talk us through some of the lasting and effective promises from God. There will also be a short fun quiz about cocoa, so why not have your favourite chocolate bar to hand.
Book here and we will send the zoom log in details before the event Book here
Freedom without fear event
'A Bright Future: freedom without fear'

The talk from this event is now available to listen again:
25th March 2021 - A Bright Future - a talk from Rev Phil Martin at St Peters Tunbridge Wells.mp4
Simply Christianity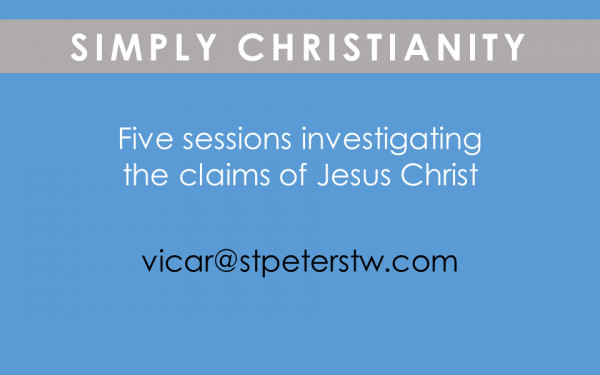 We are running Simply Christianity courses on zoom. 
Five evenings looking at the claims of Jesus from Luke's gospel. Do join us if you you have questions about the Christian faith. 
No question too easy or hard.
 Mike for more information or to join a course.
Real Change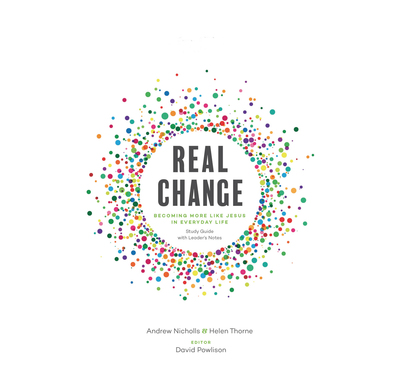 We are going to run a new 'Real Change' course in the spring, particularly focusing on anxiety and all its relatives (fear, worry, scrupulosity, doubt etc.). 
'Real Change' isn't a self-help group, but a God-help group - we prayerfully read God's word to understand ourselves and to allow the Spirit to reshape us into Christ's likeness.
 Mike if you would like to join or have questions.