Ladies' Chilli Night
Ladies! Join us for a Ladies' Chilli Night on Friday 14th October, 7.45pm in the church hall. In addition to chilli con carne, there will be a vegetarian chilli and an alternative, non-spicy option.

Please book in advance using the button below so that we know numbers for catering. There is no charge, but there will be the opportunity to donate towards the cost of the event on the day.

When booking, please state whether you have any special dietary requirements or allergies.
Life Explored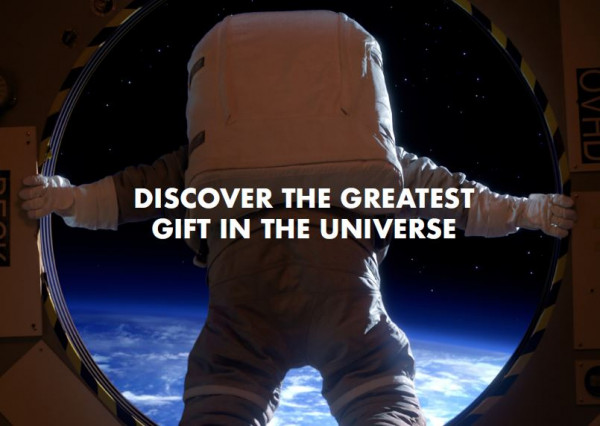 Whether it's the birth of a child, the death of a loved one, relationships or loneliness, life events throw up many big questions. Without answers, we can find ourselves floundering. Life Explored helps us to think through the issues of life and come to some secure conclusions.
It's a seven session series designed to help you find true contentment and happiness in this life and the next. Each session begins with a dramatic video to stimulate discussion, and continues with an introduction to the Bible's perspective and further discussion. You don't need any previous knowledge or understanding. You can ask any question you like or you can sit and listen.
The course is completely free and anyone is welcome. Do get in touch if you have questions or would like to know when the next course is starting. Whoever you are, whatever you're thinking. Life Explored is the ideal forum for you to discover the greatest gift in the universe.
Watch a trailer here