Safeguarding statement
The Parish of St Peter's, Tunbridge Wells, is committed to Safeguarding Children, Young People, Victims/perpetrators of Domestic Abuse and Vulnerable Adults. 
The PCC has adopted the Church of England's policies and best practice on safeguarding which can be found here on the Church of England's website

A formal statement to adopt the House of Bishops' "Promoting a Safer Church; safeguarding policy statement" was agreed and signed by the Parochial Church Council and Churchwardens. A copy of the House of Bishops safeguarding policy is available here.
Our Parish Safeguarding Officer is Michele Burgess, who may be contacted via a dedicated email or phone 07702 701833. Or contact Mike Warren, Vicar, on 07588 561701.
Details of all contacts if you have a concern is below:
Safeguarding information
IF THERE IS IMMEDIATE RISK OR DANGER PLEASE CONTACT THE POLICE ON 999.
Who will you talk to if you observe, or are told about safeguarding concerns?
The Parish Safeguarding Officer
Michele Burgess                                                                              01892 525743/ 07702 701833
Vicar
Mike Warren                                                                                     01892 530384/ 07588 561701
Or
Rochester Diocese Safeguarding team
Greg Barry - Lead Diocesean Safeguarding advisor                    01634 560000/ 07585 952174

Local Authority Social Services:
Kent County Council (KCC) Central Referral:
Adult: Office hours 03000 41 61 61
Child: Office hours 03000 41 11 11
Outside office hours 03000 41 91 91
---
Parish Safeguarding Handbook.pdf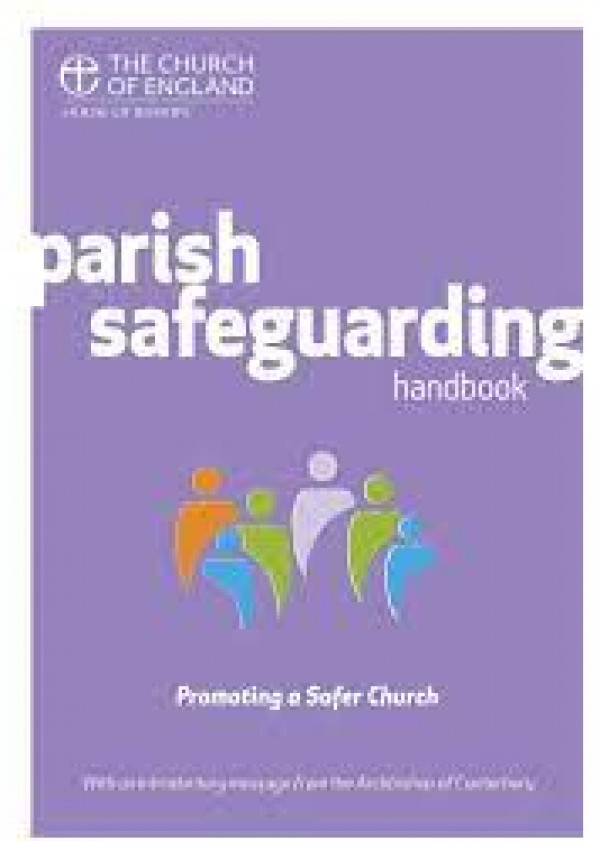 For more information:
Diocese of Rochester Safeguarding page
Church of England Safeguarding page
Victim_and_Survivors_Support_Services.pdf

If you wish to raise a concern or to make a complaint or an allegation about a behaviour or an attitude that is not a safeguarding concern, please refer to the following whistleblowing policy.