THANKSGIVING CHURCH PRAYER EVENT
Wednesday 18th May, 7.30-9pm, at St Peter's Church, Bayhall Road TN2 4UX

St Peter's are hosting this event for Release International in support of the persecuted Church worldwide. This will include a service of worship, prayer and a presentation from a representative of Release International.
The service starts at 7.30pm and will finish at 9pm, with refreshments served from 7pm.
This event coincides with a 'Bike Pilgrimage' taking place during May, which follows a route from the North Foreland of Kent to Land's End and back again via the south coast. The 'pilgrimage' is split into various stages and one of these stops over in Tunbridge Wells on the 18th.
Andy and Graham from St Peter's will be taking part in the 23-mile 4th stage from Orpington to Tunbridge Wells and they are seeking sponsors for their journey.
Please do join the cyclists and representatives of Release International at this event, which will provide an opportunity for us to learn more about Release International and how they support our persecuted brothers and sisters. 
Platinum Jubilee Events
Satuday 4th June, at St Peter's Church, Bayhall Road TN2 4UX
St Peter's warmly invites you to travel back to the time of the Queen's coronation over afternoon tea.
There will be children's activities from 3.30pm, which include a bouncy castle and coconut shy, face painting, quiz, jubilee craft and much more.
Games and activities will be closed from 4pm for a sit down afternoon tea for the whole family. Children Year 6 and under will have special Jubilee paper cups and plates, while the rest of us will enjoy using vintage china.
Then the children can go and work off that extra energy again as games restart at 4.30pm.
Booking is essential, so that we can cater for and seat the required number for the tea.
Please click the booking button below to book your seats and teas.
Sunday 5th June, at St Peter's Church, Bayhall Road TN2 4UX
Don't miss our all-age Service of Thanksgiving for the Queen's reign followed by a BBQ in the church grounds.
Our special service will start at 10.30am – please arrive in good time!
After the service, there will be fun activities for children including a bouncy castle, and a BBQ will take place in the church grounds.
Booking is essential, so that we can seat everyone in the church for the Service and cater for all those staying on for the BBQ.
Please click the booking button below to book your seats and BBQ.
When booking, please state whether you have any special dietary requirements or allergies
Life Explored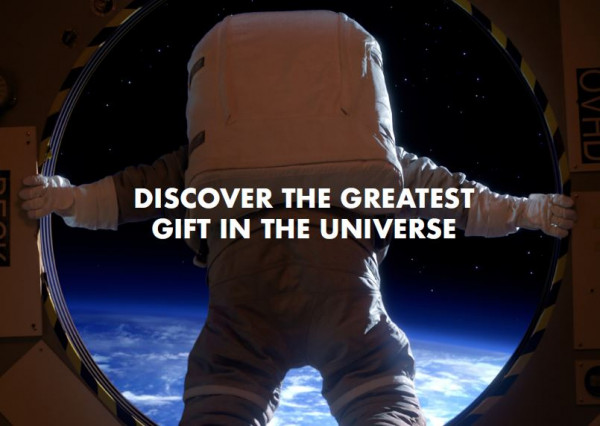 Whether it's the birth of a child, the death of a loved one, relationships or loneliness, life events throw up many big questions. Without answers, we can find ourselves floundering. Life Explored helps us to think through the issues of life and come to some secure conclusions.
It's a seven session series designed to help you find true contentment and happiness in this life and the next. Each session begins with a dramatic video to stimulate discussion, and continues with an introduction to the Bible's perspective and further discussion. You don't need any previous knowledge or understanding. You can ask any question you like or you can sit and listen.
The course is completely free and anyone is welcome. Do get in touch if you have questions or would like to know when the next course is starting. Whoever you are, whatever you're thinking. Life Explored is the ideal forum for you to discover the greatest gift in the universe.
Watch a trailer here