Simply Christianity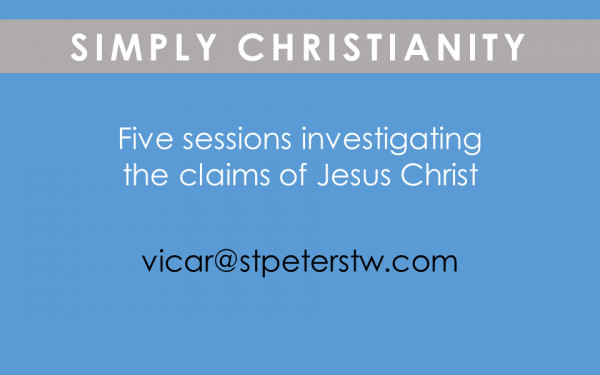 We are running Simply Christianity courses on zoom. 
Five evenings looking at the claims of Jesus from Luke's gospel. Do join us if you you have questions about the Christian faith. 
No question too easy or hard.
 Mike for more information or to join a course.
Real Change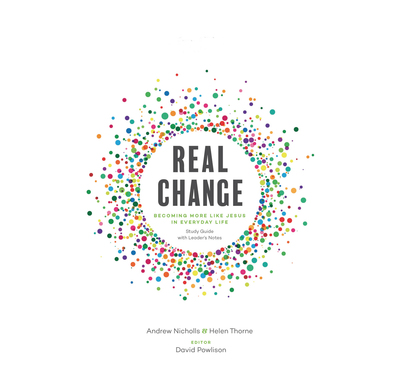 We are going to run a new 'Real Change' course in the spring, particularly focusing on anxiety and all its relatives (fear, worry, scrupulosity, doubt etc.). 
'Real Change' isn't a self-help group, but a God-help group - we prayerfully read God's word to understand ourselves and to allow the Spirit to reshape us into Christ's likeness.
 Mike if you would like to join or have questions.