Life Explored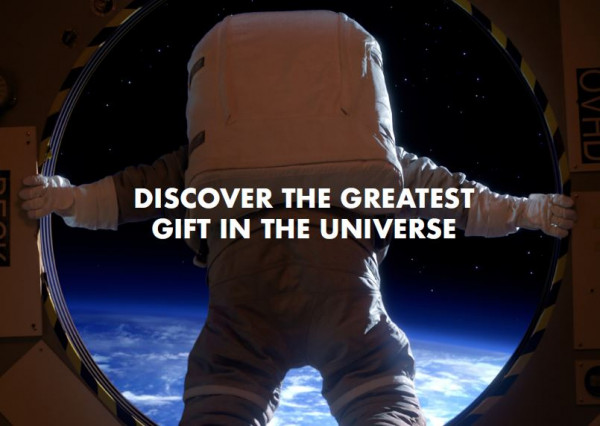 Whether it's the birth of a child, the death of a loved one, relationships or loneliness, life events throw up many big questions. Without answers, we can find ourselves floundering. Life Explored helps us to think through the issues of life and come to some secure conclusions.
It's a seven session series designed to help you find true contentment and happiness in this life and the next. Each session begins with a dramatic video to stimulate discussion, and continues with an introduction to the Bible's perspective and further discussion. You don't need any previous knowledge or understanding. You can ask any question you like or you can sit and listen.
The course is completely free and anyone is welcome. Do get in touch if you have questions or would like to know when the next course is starting. Whoever you are, whatever you're thinking. Life Explored is the ideal forum for you to discover the greatest gift in the universe.
Watch a trailer here