SPY - St Peter's Youth
11- 14's meet during the
Sunday morning
service for bible teaching.
SPY also meet twice every half term on
Friday nights
. We have different games and activities planned for each of the meetings with short bitesized bible talks. 
For more information please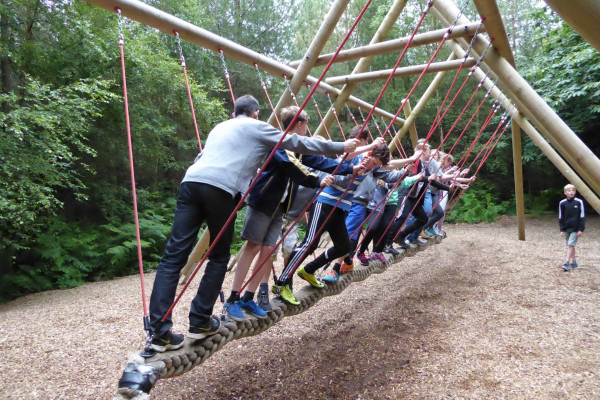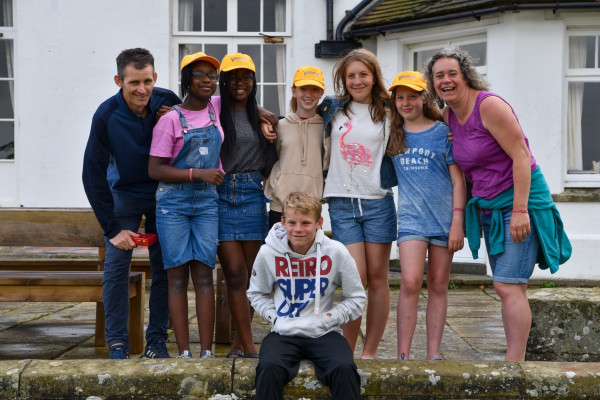 CY - Christian Youth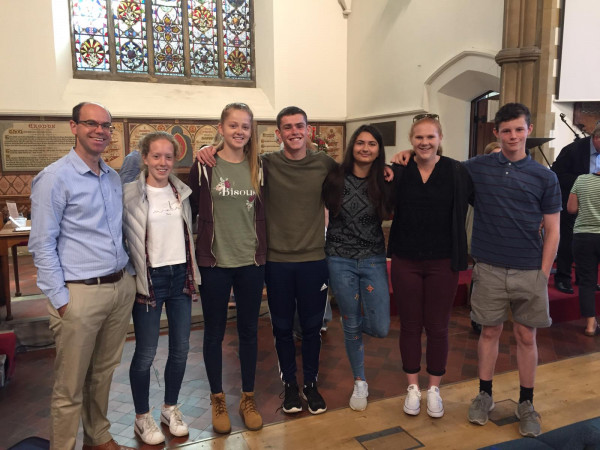 Our 14-18 year olds meet for CY each Sunday evening in term time from 6.30-8pm. There's plenty of time to relax and get to know each other over drinks, snacks and games. 
Together we look at the Bible and talk about what faith in Jesus looks like at home, school and work. 
Popular social events include sports nights, pizza making and camping.